By: Charlie O'Donnell
Frederick Community College's men's basketball team gained substantial momentum after a recent victory over the number one community college team in the country, the Potomac State Catamounts.
In a game of constantly changing statistics, this standalone achievement was the highlight of the season for the Cougars, if not the highlight of a lifetime.
"This is without a doubt one of the biggest wins in the history of FCC basketball, but there is a bigger prize down the road," Head Coach Emonte Hill said in the game recap.
The FCC arena was full of energy the night of Feb. 28, according to members of the Cougars. Considering the stakes of the game, Forward-center Chris Knight said, "The team prepared with more dedication and passion." After the prior loss of a championship game, Point-guard David Garey said, "The Cougars had that much more excitement to play."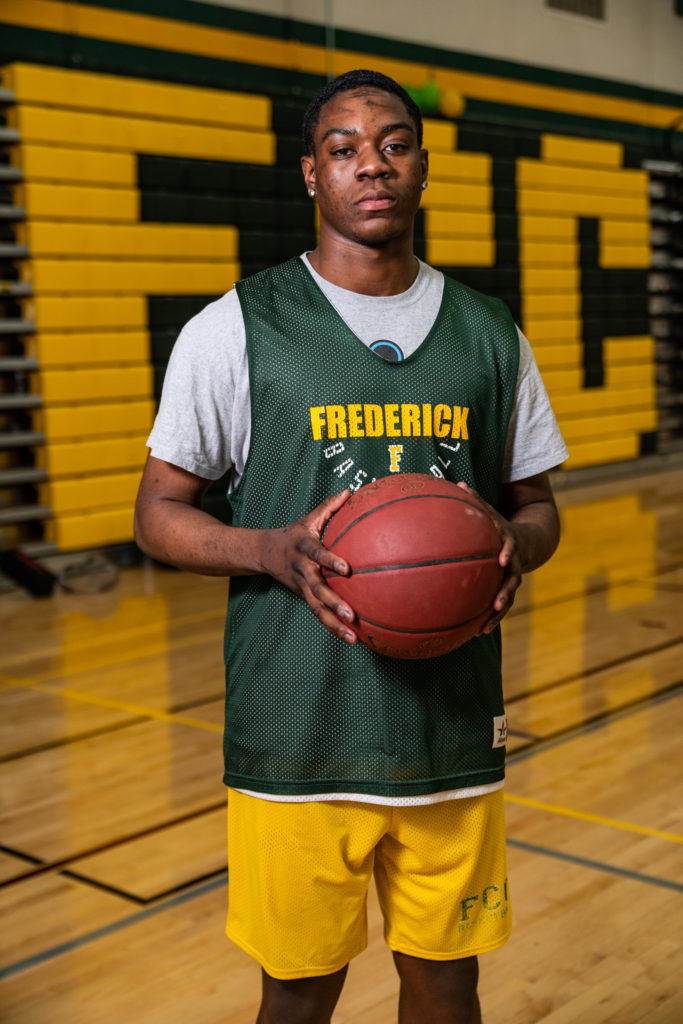 The Cougars weren't the only ones with energy that night. "The crowd added a lot of energy to the game," Knight said. When asked what gets them psyched for games, team members said they listen to music artists such as $tunna For Vegas, Young Dolph and Q Da Fool. For fellow students, be sure to consult the men's basketball team for playlist suggestions during finals week.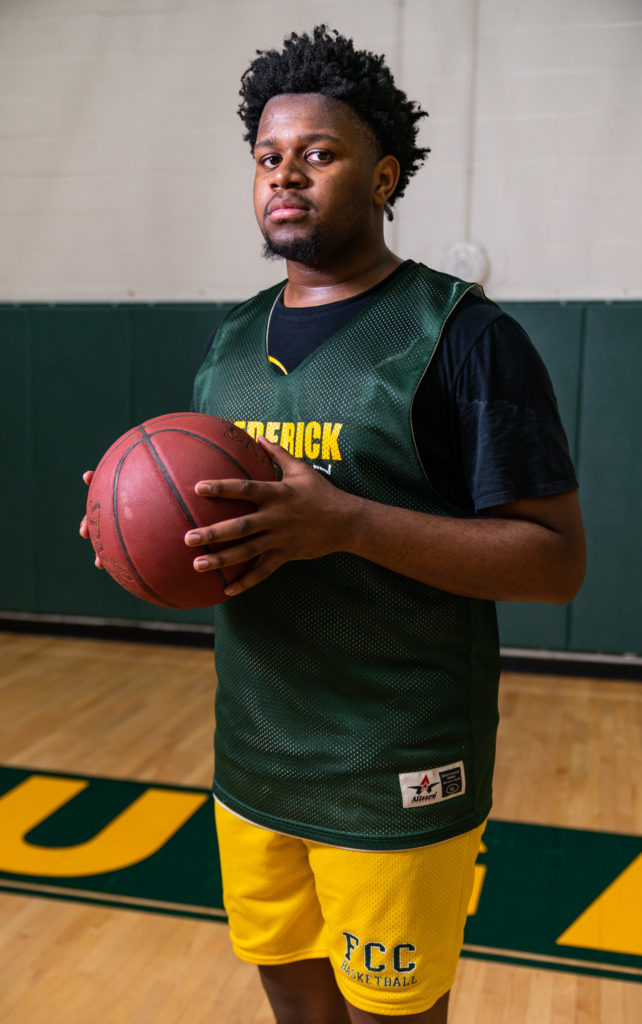 After both FCC and Potomac State won their NJCAA Region XX Division II quarterfinal games, they played each other again Saturday, March 8 at Cecil College. The Cougars took the loss with a final score of 75-63. Even though the Cougars' season ended early, the initial victory over the Catamounts was significant because it was a home game.
"We focused heavily on defense, to defend our home court," Knight said.
The Cougars' effort this season definitely didn't go unnoticed. FCC Maintenance Technician Kennedy Roberts said, "All teams work hard, but this season's team has been more dedicated than others I've seen."