The Frederick County Council is considering a bill that would allow small Frederick farms the ability to diversify their service offerings by opening public tasting rooms on their properties, a move that could have far-reaching benefits for the farms and community.
On Feb. 9, county executive Jan Gardner announced a proposal that would remove current regulations, allowing small farms to open tasting rooms serving wine, beer and other alcoholic beverages. The change would mean a boost in revenue both for the farms and for Frederick tourism. But beyond expanding on Frederick's ever growing hip entertainment destinations, it can also open a new avenue for students seeking interesting experiential internships.
"As far as benefits to students, in addition to internships and volunteer opportunities at local farms, students can gain hands-on experience with agriculture, which can open new horizons to programs of study or careers they wouldn't have previously considered," said Frederick Community College assistant professor Christine Rai. "Like University of Maryland's College of Agriculture or being a food product entrepreneur (like Sweet Farm Sauerkraut produced in Woodsboro)."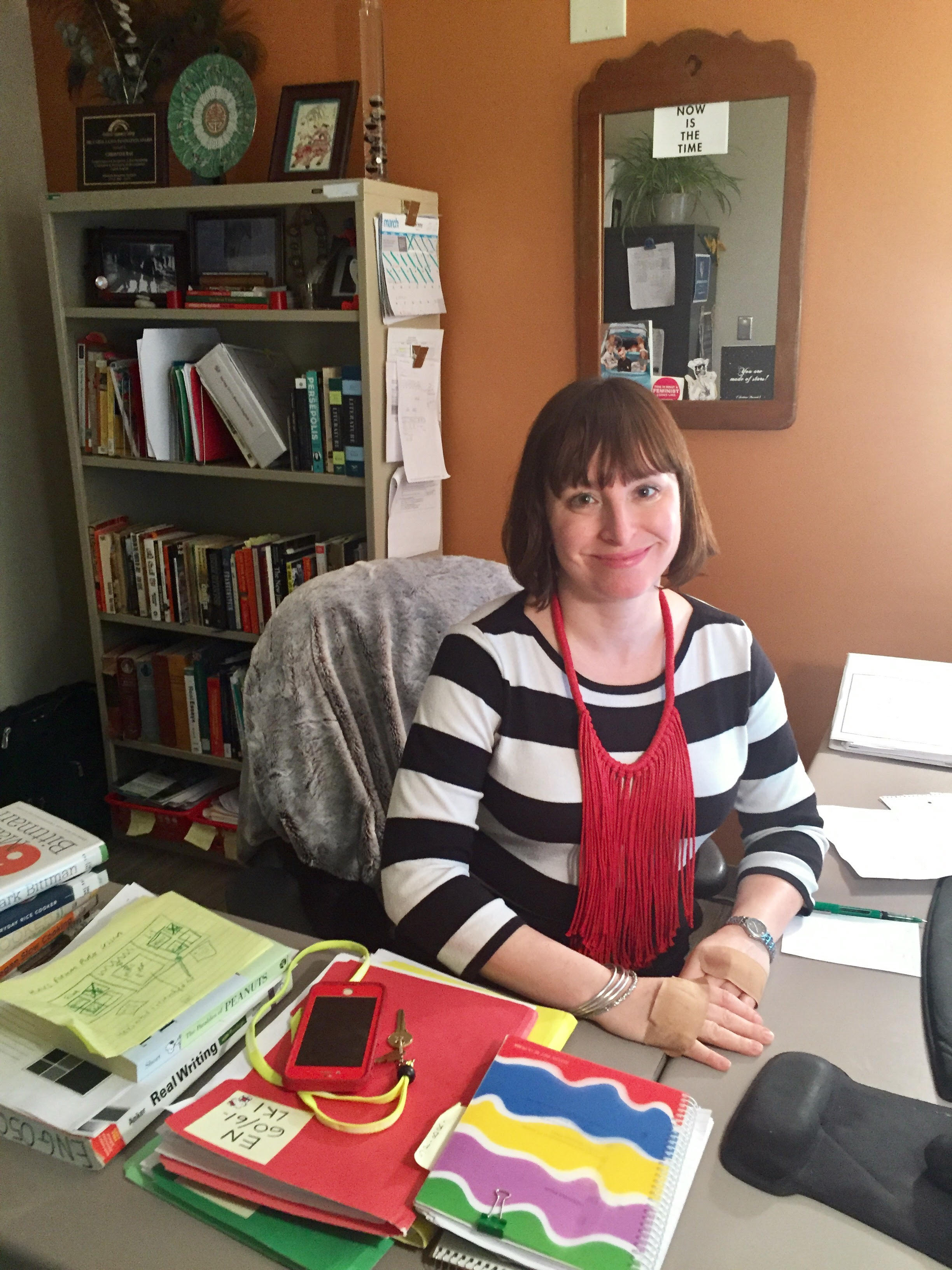 Rai, an English professor with a passion for gastronomy and food studies, conducts an experiential food-themed English 101 course at FCC. The course covers existing issues in the United States food system, including those within agriculture. As a part of their research, students read scholarly articles, travel to a local, sustainable Frederick farm, a local bee apiary, and even to Washington, D.C., for on-site lectures by industry professionals when available. Standing with small farmers in Frederick, Rai believes in the bill's potential both for students and the community.
"Revising legislation to allow more small farmers and artisans to make their products more available to the community is a model with myriad benefits," Rai said. "This would not only support local businesses and expand tourism for Frederick County, it would also strengthen family farms, maintain open spaces, improve public health, and build community."
Across Maryland, many farms have already implemented this agri-tourism model to boost revenue and sustain growth. But like any business, it takes hard work, dedication and an educated team to make it a successful business endeavor.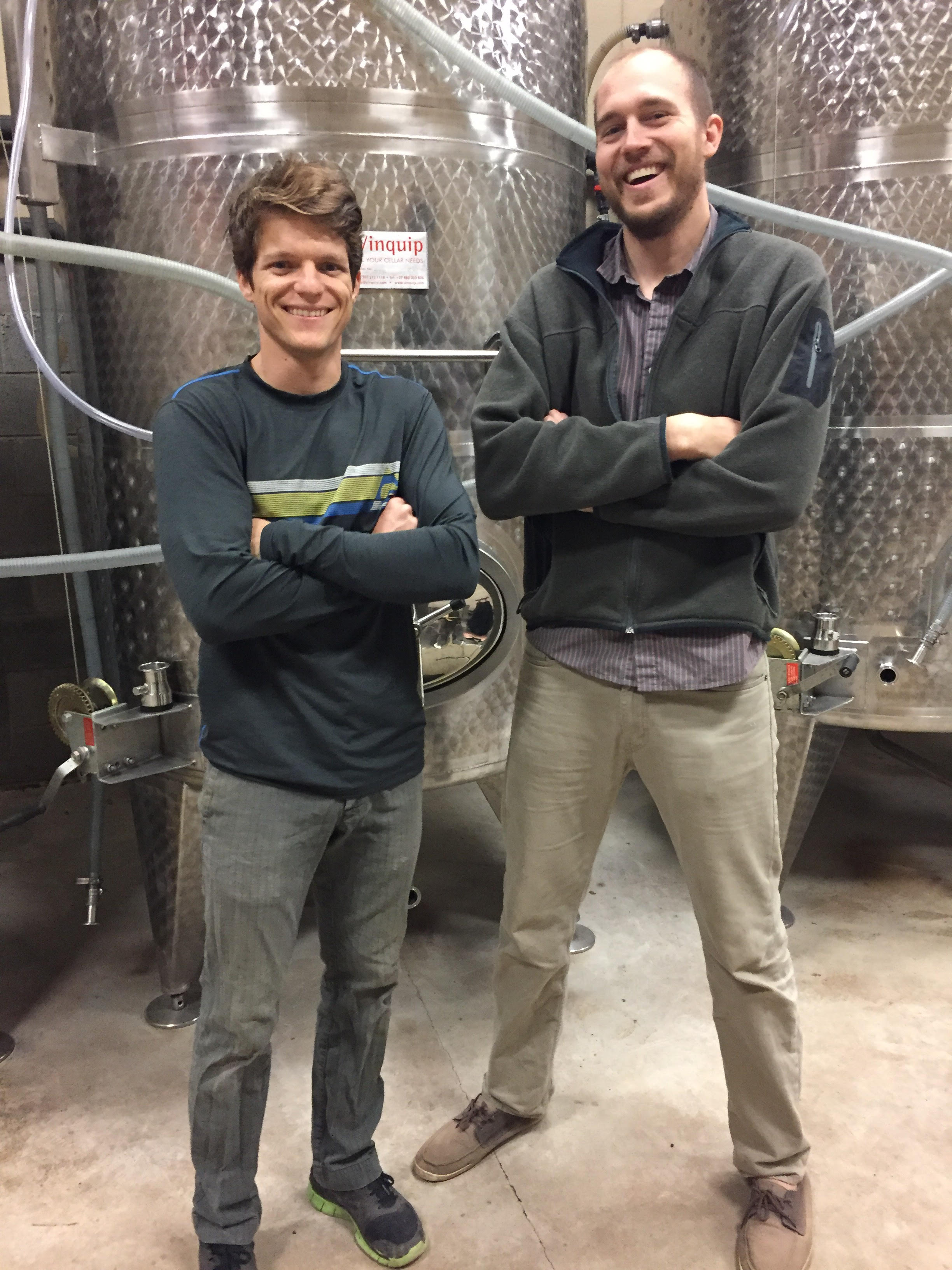 Shawn Eubank, co-founder and vice president of Rockland's Farm & Winery in Poolesville, talked about the farm, the benefits of service diversification, their staff and student internship opportunities.
"Food is something everyone interacts with. So, providing access to excellent food and wine is a plus for farms," Eubank said. "We had to deal with our own hurdles [at first], but craft alcohol is not only something customers look for, it's also a tax and revenue generator too."
Established in 2010, Rockland's family-owned and operated farm began offering sustainably raised meats and produce through CSA share purchases. In 2013, Rockland's opened the winery and renovated structures on the farm to accommodate the tasting room and a space for large, private events. Since then, Rockland's success has steadily increased with the support of devoted patrons. Something Eubank attributes to the hard work of their diversely trained staff.
Destroying the old and vastly misstated "dumb farmer" stereotype, Eubank noted how modern farms must employ those skilled in marketing, public speaking, science, technology and accounting to be successful. Eubank, who earned a Bachelor of Science in Business Finance and graduated cum laude from Virginia Tech in 2008, says he was inspired to go into agriculture after working with the Blacksburg Farmers Market located near school.
"Farmer Ron was an inspiration," Eubank said with a smile.
Today, Rocklands interviews Food Science students at Virginia Tech to fill their yearly winery and vineyard internships. And many of their current staff are also students.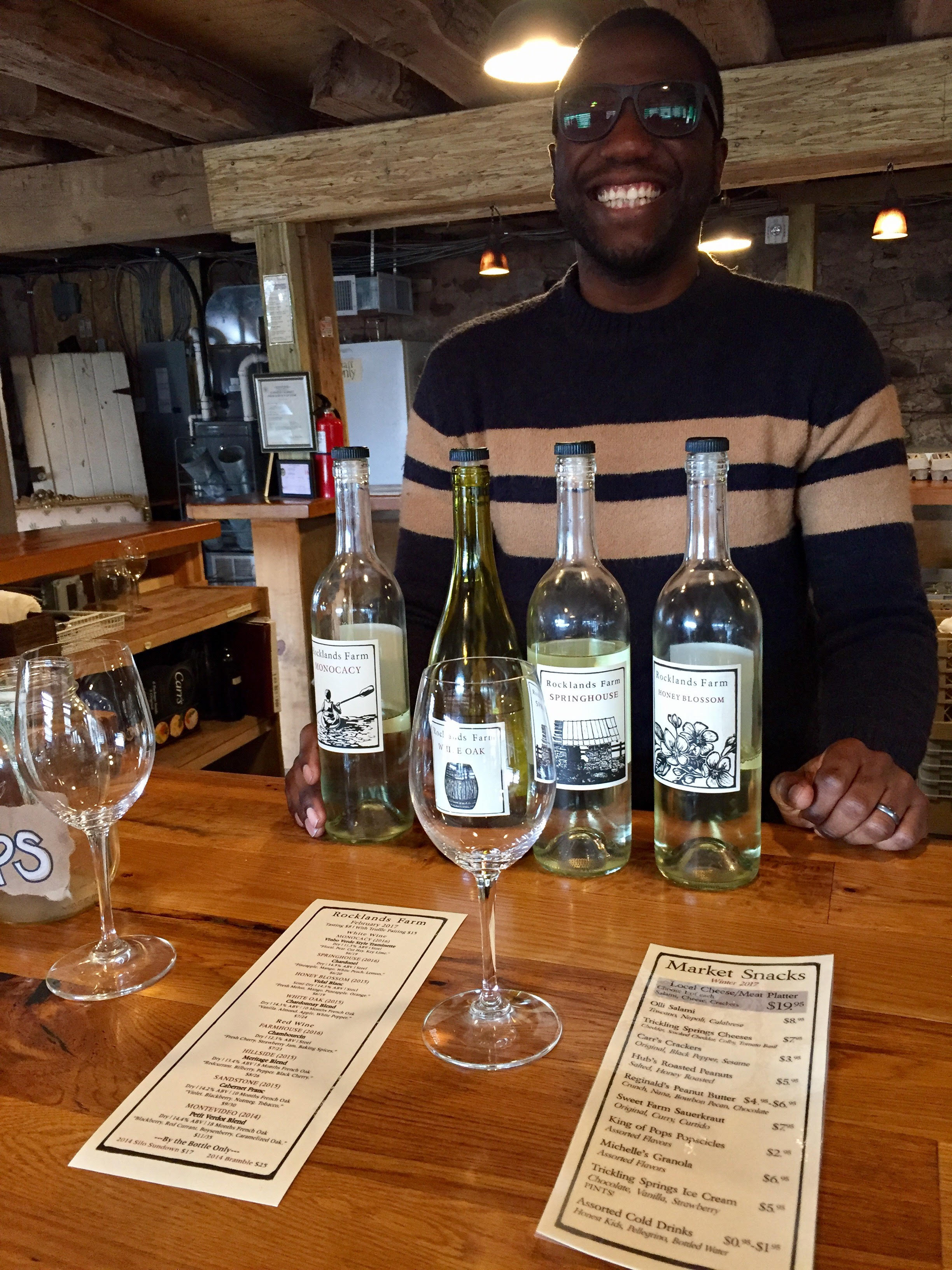 Babatunde Ogunnaike, with extensive knowledge, works in the tasting room serving Rockland's wine. Ogunnaike has lived in the United States for 18 months and is currently waiting to hear about his residency after graduating from a medical school in Nigeria. In step with his wife who is also a doctor, Ogunnaike spoke fondly of his time working at Rockland's.
"It's a great place to work," said Ogunnaike with a smile.
While the bill attempts to ease some of the restrictions on small Frederick farms, some local farmers aren't sure the bill goes far enough.
Adam Frey, owner of Frey's Brewing Company in Mt. Airy, says the initial draft of the bill is overly limiting and that an ordinance is needed to reclassify Farm Tasting Rooms from commercial to Agri-tourism.
"[Frederick County farmers who have been struggling to open their Farm Tasting Rooms] have not been allowed to open due to Frederick County's views on Farm Tasting Rooms being Commercial vs. Agriculture/Agri-Tourism," Frey said. "This bill could help them skirt the commercial construction requirements of Frederick County and, hopefully, eventually allow them to open their tasting rooms."
Veteran owned and operated, Frey has been growing wheat and corn on the farm for over 21 years. In 2009, the farm began growing hops and produced the first farmhouse brewery batch in 2013. Today, Frey's Brewing self-distributes its craft brews to establishments located in Baltimore and central Maryland, and is working towards opening a tasting room in fall 2017.
When asked about internships, Frey said that in addition to family and friends helping to bring the hopyard to life, a few interns also helped with the process.
"The four acre hopyard had to have poles erected, wires run, hops planted, and irrigation," Frey said. "The hops had to be strung every spring, and the hops had to be harvested at the end of every season. It was hard work, but also a good learning experience."
Katie Albaugh, agriculture business development specialist of Frederick County Office of Economic Development, commented on the details of the bill and confirmed its benefits to farms, tourism and the community.
"Farmers diversifying increases their revenue and benefits the community by helping to keep farms in agriculture production," Albaugh said. "Wineries, breweries, and distilleries are a huge piece of tourism in Frederick County. This bill is a great way to help small scale startups, by decreasing the overall start-up cost [and eliminating] the site plan requirement for tasting rooms under 1,500 square feet. Our goal is to continue to work with this industry to help them continue to thrive in Frederick County."
On Feb 21., the Farm Tasting Room bill was proposed by county council president Bud Otis, and is currently in bipartisan negotiations.
For more information on Frey's Brewing Company, visit www.freysbrewing.com
For more information on Rockland's Farm and Winery, visit http://www.rocklandsfarmmd.com